Our seasoned trial attorneys handle all types of litigation cases.
Administrative Law
Appellate Practice
Banking and Consumer Finance
Commercial and Business Litigation
Constitutional Law
Corporate Law
Family Law
General Litigation
Insurance Defense
Maritime Law
Mediation
Medical Malpractice Defense
Personal Injury
Probate
Product Liability Litigation
Residential and Commercial Real Estate
Social Security
Wills, Trusts and Estates
Worker's Compensation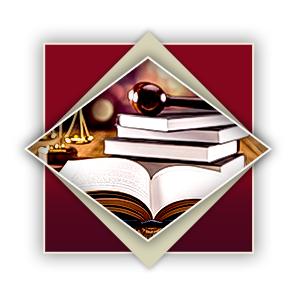 "Our team of experienced trial lawyers meticulously and thoroughly investigate, analyze and litigate cases in almost every area of law."
Schedule your initial consultation
601.638.8741
Varner, Parker & Sassums, P.A.
1110 Jackson Street
Vicksburg, MS 39180
For over 35 years, the law firm of Varner, Parker & Sessums, P.A. has maintained a reputation for excellence in serving the needs of clients througout the State of Mississippi.